The Executive Online MPH program at the Yale School of Public Health (YSPH) interviews Lisa Carter as the program celebrates its inaugural academic year by highlighting the experiences of some of the first students to enroll in the program.
Why did you choose to attend the Yale School of Public Health's Executive Online MPH program?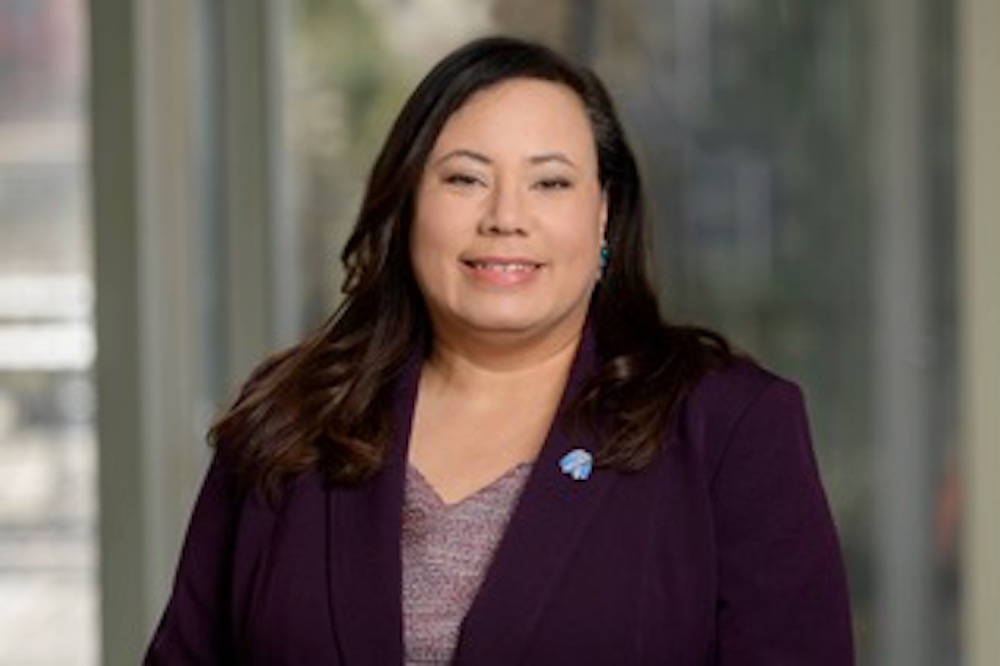 LC: I was drawn to the Yale School of Public Health's Executive Online MPH program because of the concentrations offered and I really like how leadership is incorporated into the curriculum. For example, the on-campus intensives focused on design thinking and managing in complex organizations is both valuable from an educational perspective and unique. In addition, as a busy professional, the hybrid format consisting of online synchronous and asynchronous coursework interspersed with in-person intensives on campus to build rapport with and learn from my colleagues and faculty sealed the deal.
What is your current occupation?
LC: I am an associate attending behavioral scientist and the associate research director of the Tobacco Research Program at Memorial Sloan Kettering Cancer Center in New York. I am a board-certified nurse practitioner, and I also hold a parallel appointment at Weill Cornell Medical College as an associate professor of population sciences.
What are your favorite aspects of the Executive Online MPH program?
LC: There are tremendous opportunities to build collegiality with an incredible cohort of professionals from a broad range of disciplines who are all interested in a common goal – improving public health. My favorite aspect of the Executive Online MPH program are the brief on-site intensives. Yale was extremely thoughtful on how to incorporate an in-person experience for both learning as well as the opportunity to build connections. In a short period, I have made lifelong friends in this incredible cohort that I will cherish for years to come.
How do you balance working full time with the demands of the program?
LC: With extreme time management! The evening synchronous lectures or discussion sessions work well with a professional's schedule, and the module format of the weekly coursework help to break important components down into activities I can schedule into my week.
How do you hope to apply the training and education you receive through the Executive Online MPH program to your future endeavors?
LC: As a behavioral scientist who is currently leading several research studies, this training and education is giving me a broader perspective and a new lens through which to view my own program of research. I will take this new lens back to Memorial Sloan Kettering to improve not only patient outcomes at our facility, but to expand reach to a population level.
Would you recommend the Executive Online MPH degree program to others and why?
LC: Absolutely! This program is incredible. Yale does not hold back on the didactic content. Everything you would receive in a traditional, on-campus MPH program is scheduled into the Executive Online MPH program. In all honesty, the program is challenging, but we all applied to the program to grow and learn into the most effective public health clinicians. Yale is phenomenal at supporting growth to that end.
Submitted by Denise Meyer on October 27, 2021