Projects that focus on enhancing public health education in Sudan, improving community health in rural Ghana, and using mobile technology to integrate mental health into primary care in Nigeria won this year's Hecht Global Health Faculty Network Awards given by the Yale Institute for Global Health (YIGH).
The Hecht Award promotes new, collaborative research and projects from across Yale. "We were very pleased to receive proposals from diverse areas of expertise including the schools of Nursing, Public Health, Medicine, Arts and Science, and Management," said Michael Skonieczny, deputy director, YIGH. "Our hope is that the Hecht Award will provide the spark needed to create a transformative global health initiative."
Based on input from a panel of faculty reviewers from the schools of Medicine, Nursing and Public Health, the following three projects each received the $50,000 award:
Strengthening Graduate Public Health Education in Sudan Project team: Saria Hassan, YSM; Mayur Desai, Kaveh Khoshnood, Erika Linnander, Sten Vermund, YSPH; Ibrahim Bani, Adjunct Professor of Global Health, Emory University
Recognizing the need to address multiple levels of public health in Sudan, strengthening public health training has been identified as a priority by Sudan's Ministers of Health and Higher Education. In collaboration with colleagues in government and other university partners, the project team identified three areas of need for capacity building, including: curriculum development in applied public health; faculty development in mentorship, leadership, and novel teaching methods; and, research to inform priority areas of the Ministry of Health. "Working with strong leadership and partners in Sudan, we are excited to leverage our existing partnerships in Lebanon and Ethiopia to strengthen graduate public health education in Sudan," said Saria Hassan. "The Hecht Award will fund the implementation and evaluation of an applied public health certificate program for partner institutions in Sudan."
The Ghana Research Program Project team: Yusuf Ransome, YSPH, Elijah Paintsil, YSM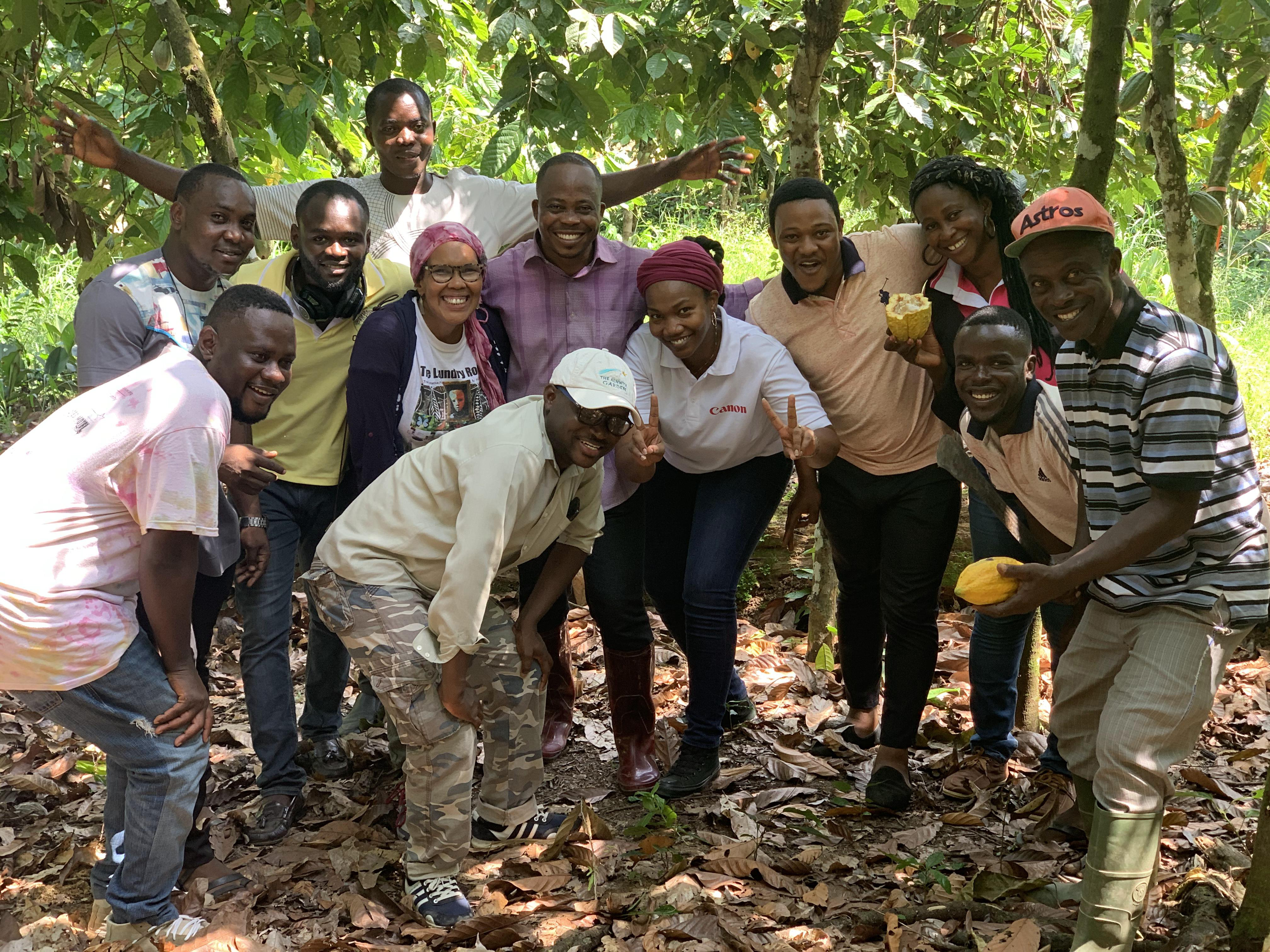 Based in rural Western Ghana and led by Shadrack Frimpong (YSPH '20), who also received this year's 2020 Lowell Levin Award for Excellence in Global Health, Cocoa360, Inc is a community-based nonprofit organization that is pioneering a new model of development that leverages existing community resources to improve health outcomes for Ghana's cocoa farmers. Cocoa360's cash-crop farming or "farm-for-impact" model directly intervenes on education and medical service, which are two major social determinants of health. The Ghana Research Program will support research activities to investigate the individual-level and group-level factors associated with acceptability, effective implementation, and sustainability of this holistic model. Beyond the findings produced from empirical data, the program can provide key insights to develop a model for global health programs at academic institutions across the globe in how to effectively engage with community-based organizations and global health nonprofits. "This award will help us engage the Ghanaian community to discover their own health and development challenges and use their strengths and resources to improve population well-being," explains Yusuf Ransome. "We anticipate our research will identify key social, economic, and behavioral mechanisms at the individual and community level, such as social capital and cohesion, that are critical to create self-sustaining affordable health care for rural communities."
The HAPPINESS Intervention: Task-sharing and mobile technology approach to Integrating mental health into primary care in Nigeria Project team: Theddeus Iheanacho, YSM; Katie Wang, YSPH; Hermant Tagare, SEAS
With less than 200 psychiatrists for a population of 180 million people, Nigeria exemplifies the severe lack of mental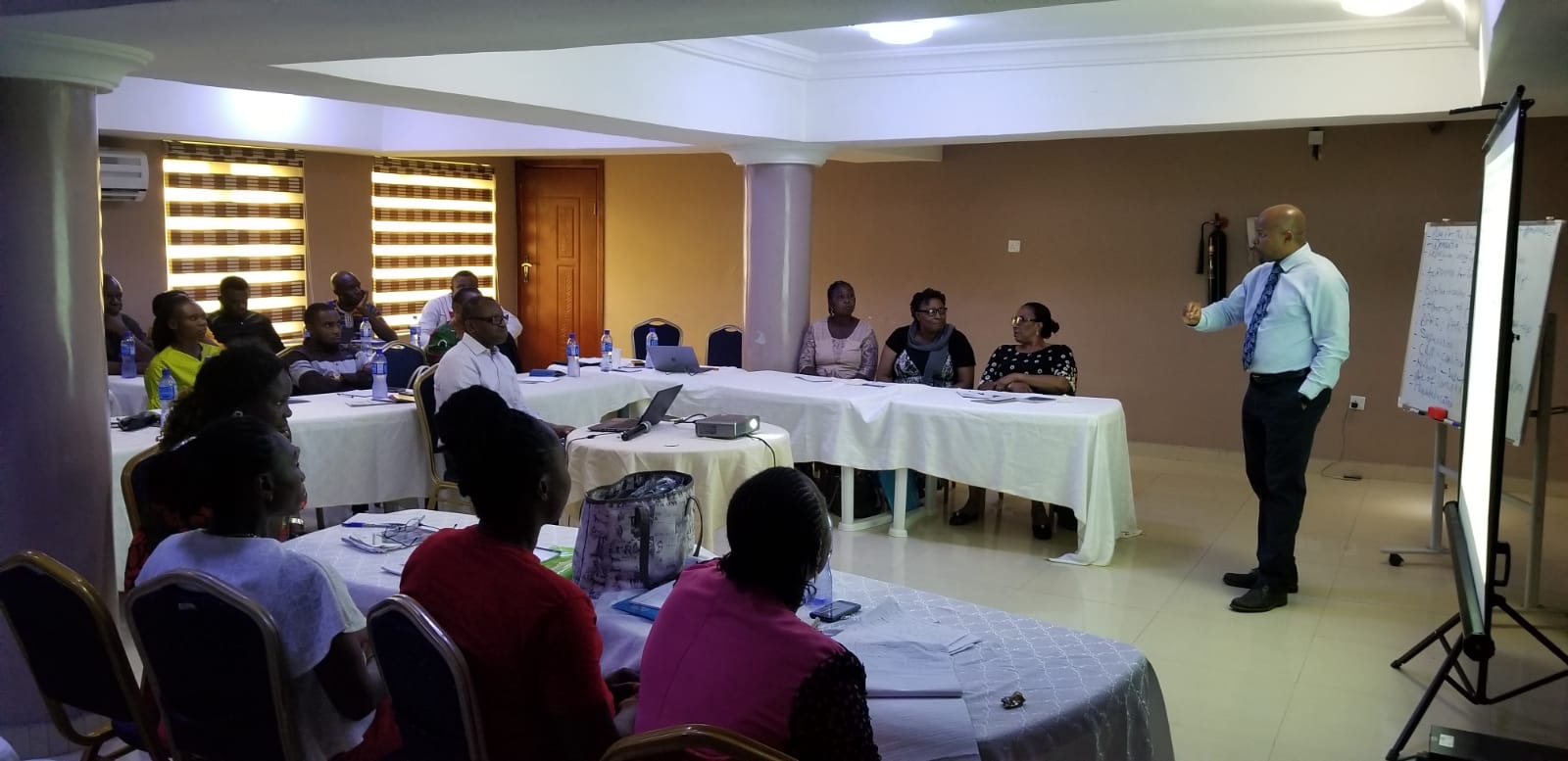 health services in low and middle-income countries. An effective approach to mitigating specialist shortage is training non-psychiatric health workers to deliver packages of mental health care in a collaborative, task sharing approach. The HAPPINESS Intervention team developed a multi-component intervention that trains and supports primary care professionals to screen, identify and treat mental, neurological and substance use (MNS) disorders in the community with support from collaborating psychiatrists. "With the Hecht Award, we will enhance mobile telemedicine support and expand services to more parts of Imo State and obtain the data necessary to seek outside funding for scale up and implementation studies," explains Theddeus Iheanacho. "We are truly excited, grateful and looking forward to making the most of this opportunity." If effective, the HAPPINESS Intervention would be poised to scale up across Nigeria and throughout sub-Saharan Africa through a network of collaborators and partners.
The Hecht Global Health Faculty Network Awards were established in 2018 with an initial gift by Robert Hecht, Ph.D., professor of clinical epidemiology at Yale School of Public Health. The Award is endowed in the Yale School of Public Health and matched by the Yale Institute for Global Health and the Whitney and Betty MacMillan Center for International and Area Studies at Yale.
Submitted by Alyssa Cruz on May 18, 2020